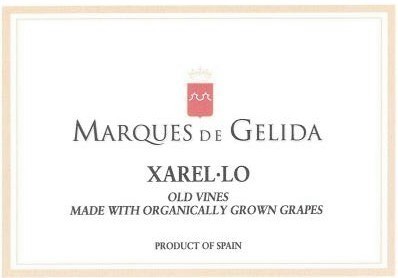 Marques de Gelida Xarel-lo comes from vines planted in 1940 located in Vins El Cep vineyards in the municipality of Sant Llorenco d'Hortons, in the Penedes Superior, 2 km from the winery. The vineyards have been farmed following the principles of organic and biodynamic agriculture.

The soil is poor in organic matter, calcareous, permeable and not particularly fertile. All harvesting is done manually, low yields, and gentle pressing.

50% fermented in stainless steel and 50% fermented in French Oak. Production is 600 cases.